Chikitsa Yoga
Yoga Therapy & Breathwork
Research the secrets of the breath.
Empower yourself by learning simple yet highly effective breath work to increase emotional and physical health.
We are very excited to announce that we are launching our first offering. A course in traditional Hatha Yoga breath-work
Pranayama Fundamentals.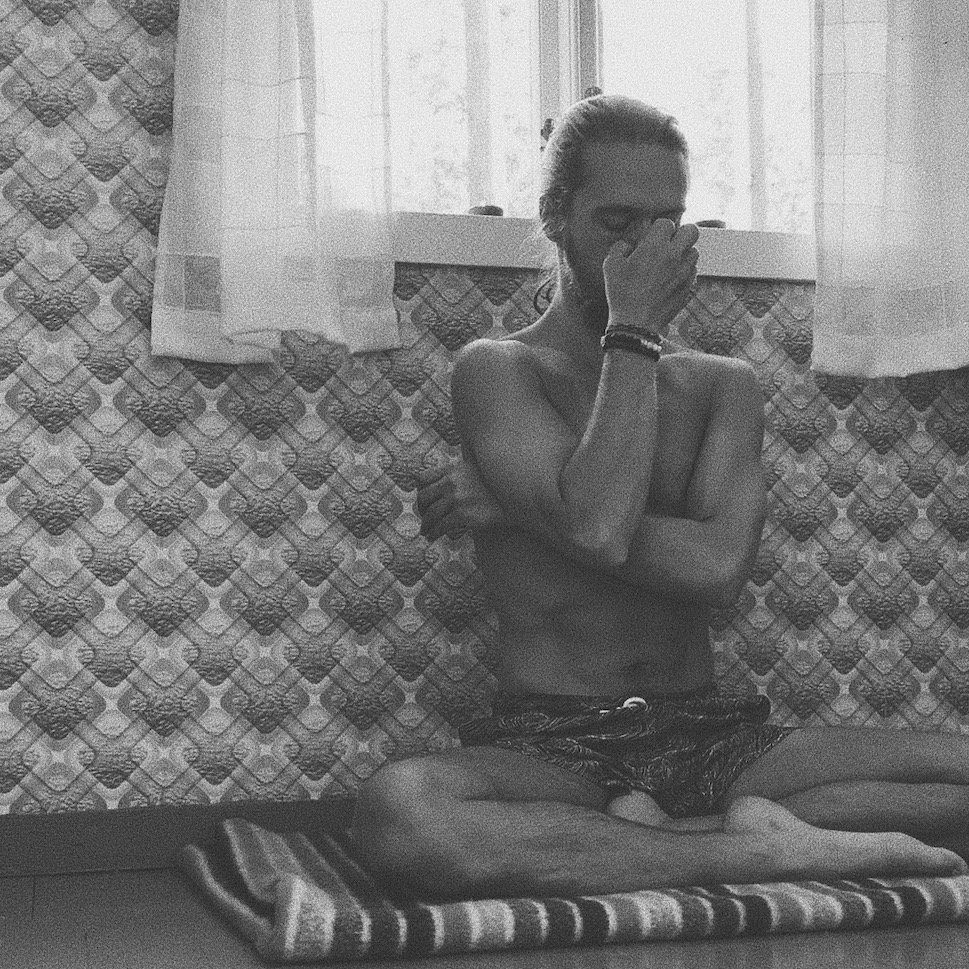 a breath-work course
Pranayama Fundamentals
This course will teach you the basics of four different Hatha Yoga breathing techniques including description, demonstration and instruction video for each pranayama + guidance, esoteric knowledge and philosophy for safe and effective breath work.
Four fundamental pranayamas
Instructions and explanation of each
Demonstrations of personal practice
Classes to follow along with
Pre-recorded, video on your own schedule
Lifetime access to course material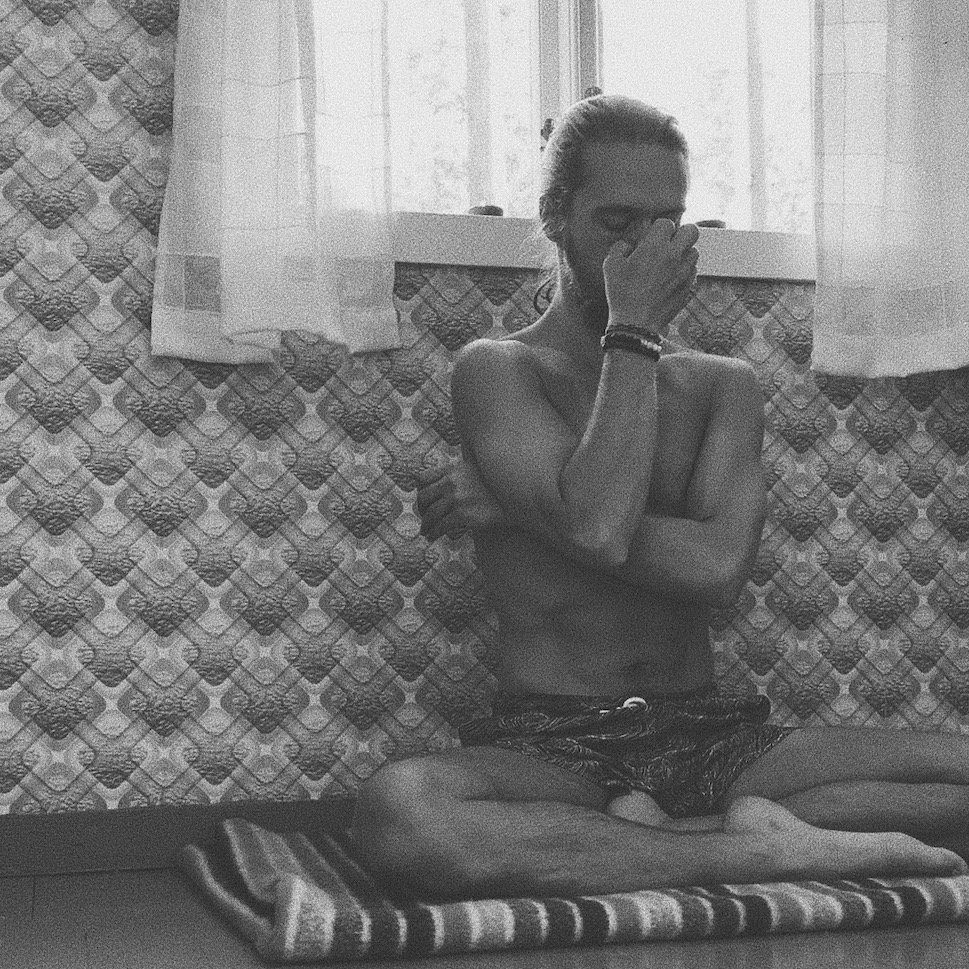 about the instructor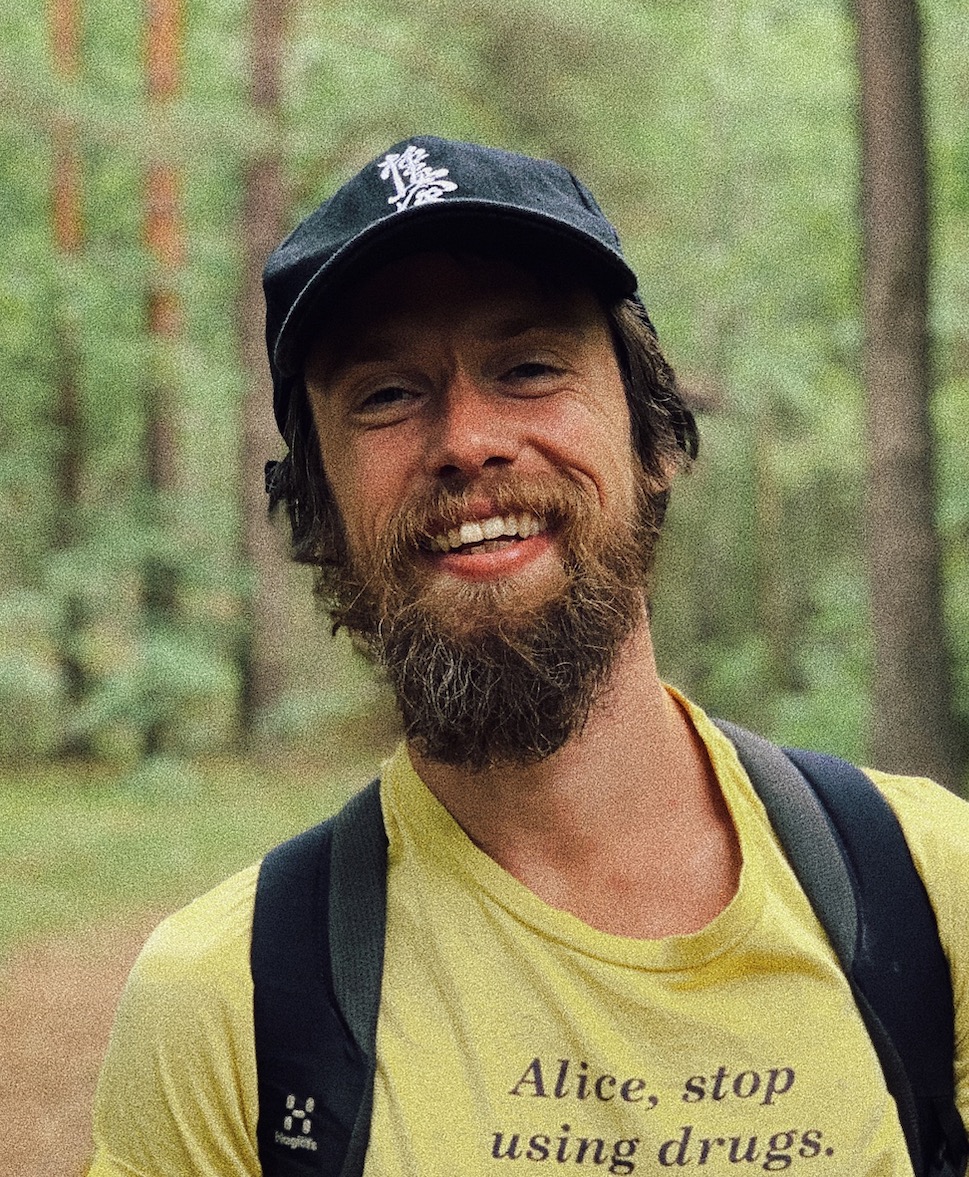 « I started the journey of yoga, breath and self inquiry nearly ten years ago when I found my self in a life situation that was out of alignment with my innate nature and full embodiment. Working long hours in front of a computer and leading an unhealthy lifestyle brought about a feeling of alienation from the body and unnatural separation of the physical, emotional and mental aspects of being. »
— Jørn Andre
read more
pranayama is
An ancient science of the breath and life force.
Through working with the breath we can come to a greater state of wholeness, health and insight into own being.
Hatha Yoga Technology

Working with either the pranic or apanic currents of life force we can either cool down or warm up the system. Learn how and when to emphasise the respective patterns.

Rest and digest

By utilising certain breathing patterns we can shift into the parasympathetic nervous system which calmes the mind and promotes healing.

Empowerment

Taking active control over the breath will empower you to take even more positive action in your life and improve your outlook drastically.

Insight

Develop self discovery and insight into your own physical, mental, emotional and energetical processes with the breath as a tool.
This course includes a free download of the breathing app:
Vayup | Yogic Breathing
Calm and vitalize using breath
Only available for iOS. Limited time offer.