About the instructor Jørn Andre
I started the journey of yoga, breath and self inquiry nearly ten years ago when I found my self in a life situation that was out of alignment with my innate nature and full embodiment. Working long hours in front of a computer and leading an unhealthy lifestyle brought about a feeling of alienation from the body and unnatural separation of the physical, emotional and mental aspects of being.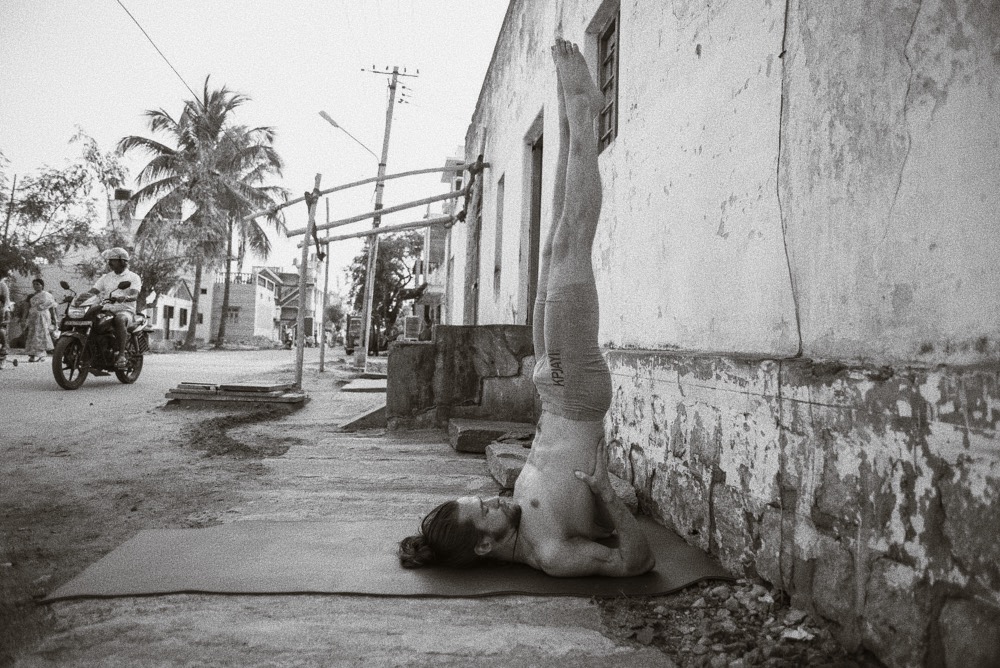 Almost to the point of disassociation. A state that I have recognised to be far more prevalent in humanity than perhaps most believe. It is a state of being that has become the new normal in many western/modern societies.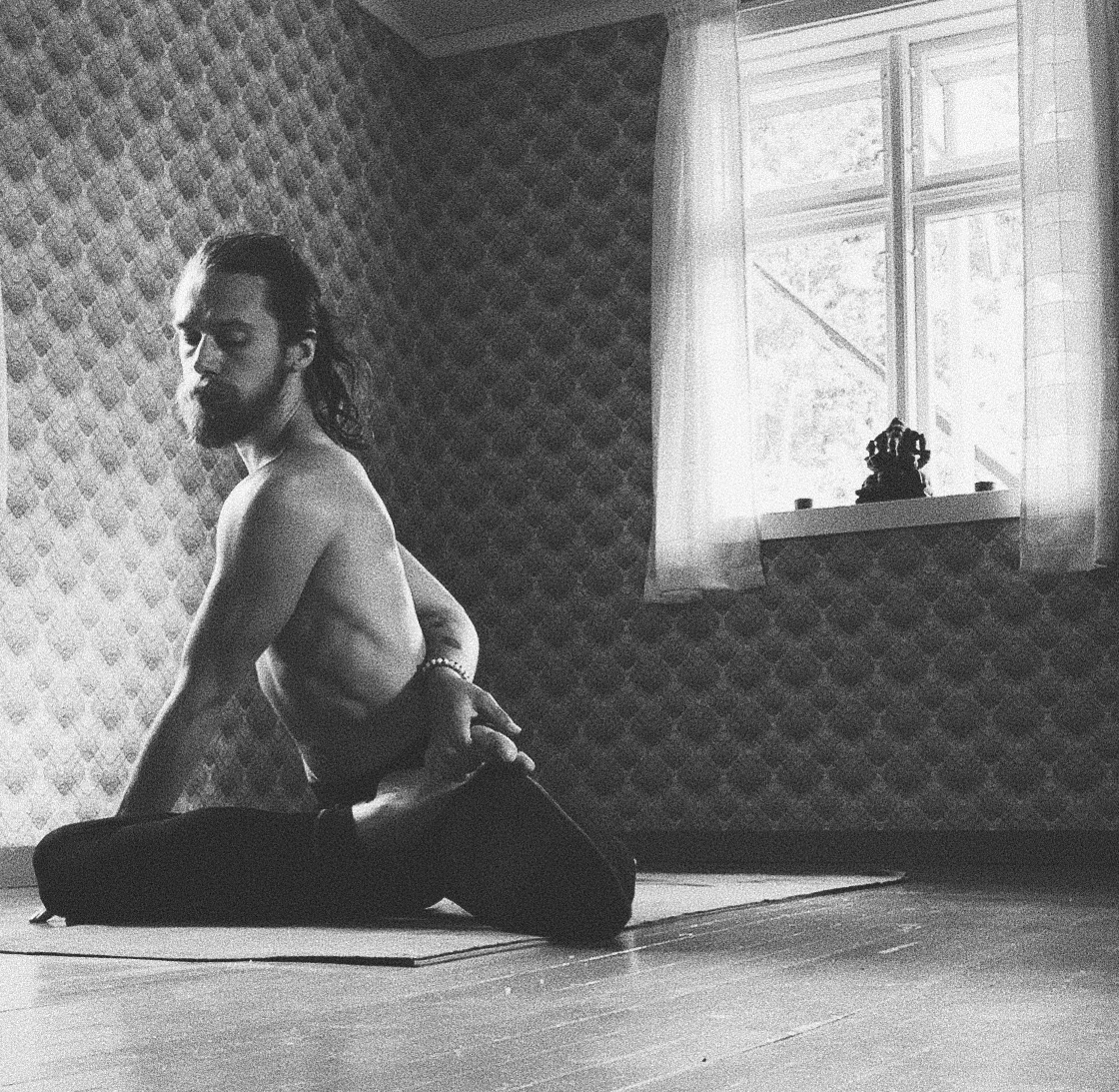 Working with the breath came naturally in this phase and was recognised as the primary and direct access to the life force. Changing the patterns of breath, deepening and elongating brought significant changes in awareness, embodiment and health. And when I found Ashtanga Yoga that combined a powerful breathing practice with an equally powerful movement system of yogic asana I knew I had found a new mode of being that I would keep with me for life and eventually teach to others.
After nearly ten years of a daily breathing and movement practice, seven trips to India studying with my teachers R. Sharath Jois and David Garrigues; I feel the need to share what I have learned to a broader audience.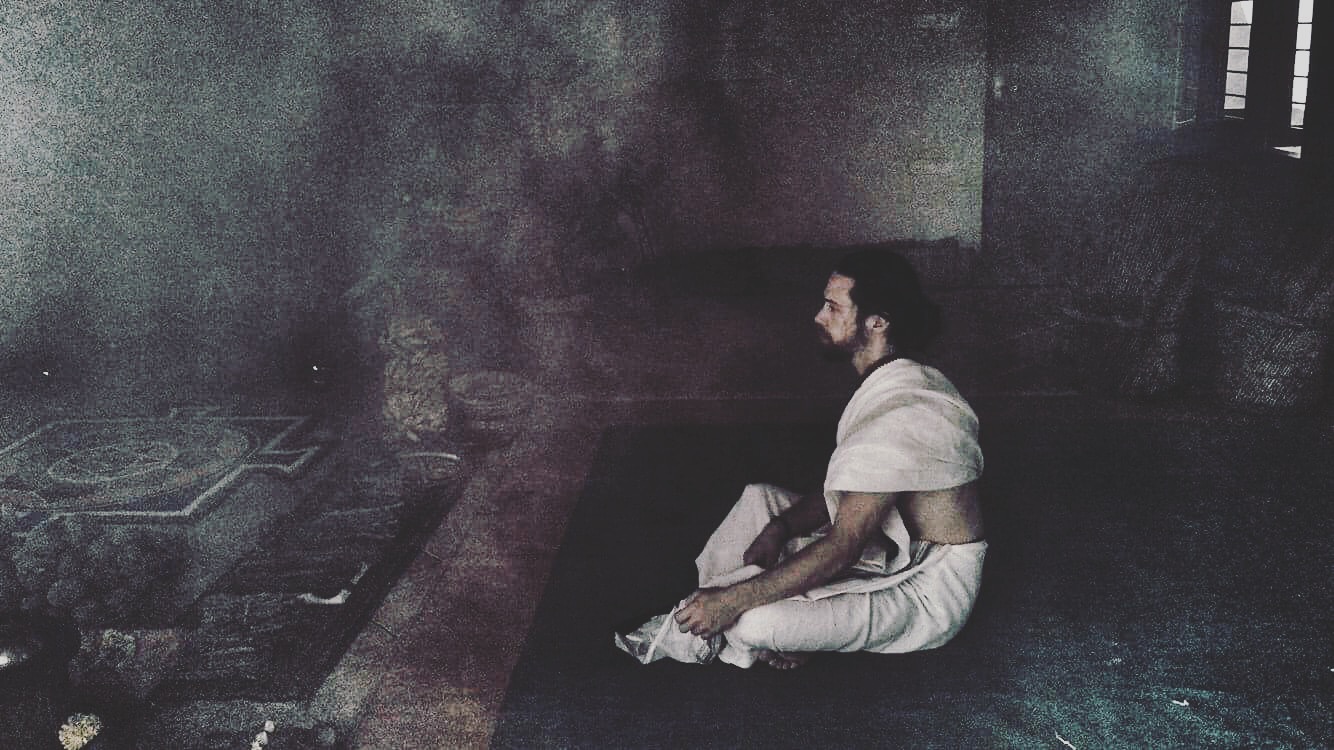 I hope you enjoy the course and the experience of the breath that the techniques can provide you with. Thank you for joining me and please feel free to
get in touch
Read next:
Article on Hatha Yoga